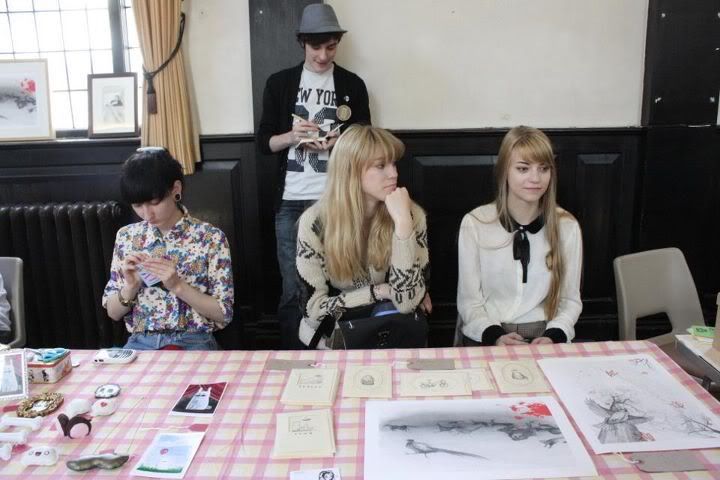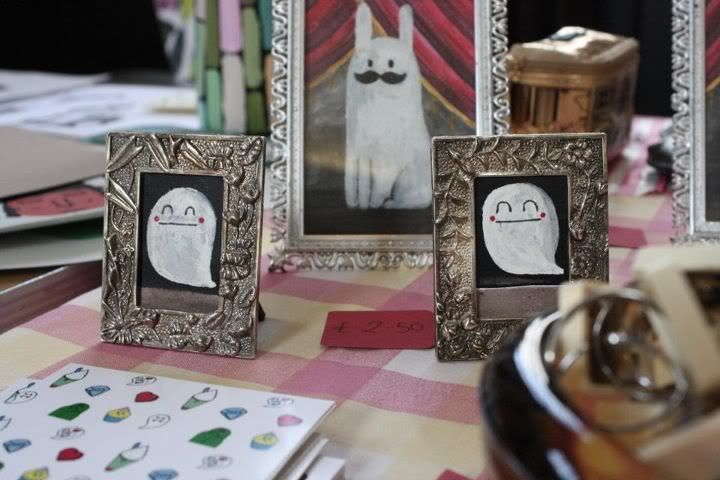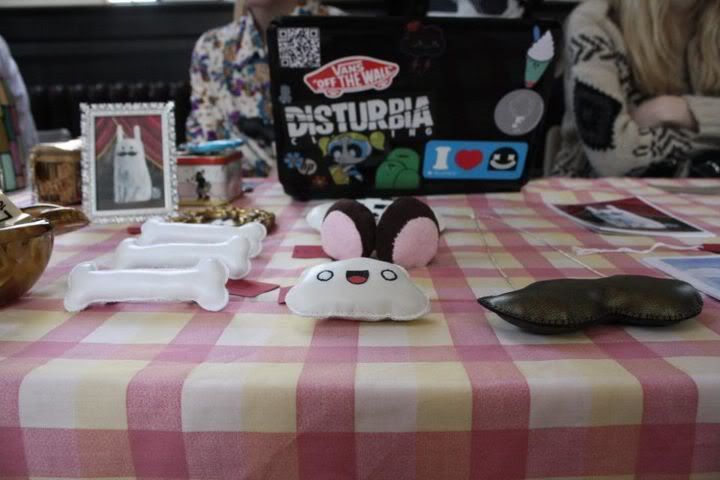 Photos courtesy of Jacqueline Stevens Illustration
After a week of stress, sleep & stitching I attended the Cambridge Art Fair on Saturday.
I'm so so grateful to Scott for letting me know about it and getting me in touch with Jacqueline, and also to Jacqueline herself for letting me come and sell my stuff! It's the first time in ages that I've actually sat down and made anything, so that alone made it all worthwhile.
It was my first experience of being the other side of the table at a craft/art fair and I didn't really know what to expect but I met some really lovely people & found out about some really rad artists too.
http://notyourproblem.co.uk
http://liamashleyclark.tumblr.com/
http://philcalversplace.blogspot.com/
http://doodlehowl.tumblr.com/
http://www.whirlygig.me/
http://missvenison.blogspot.com/
http://analoguejac.blogspot.com/
(There's loads I've missed out, I left it a bit late to list them and I can't remember/find them all. I'll add them as and when I find them).